Support Services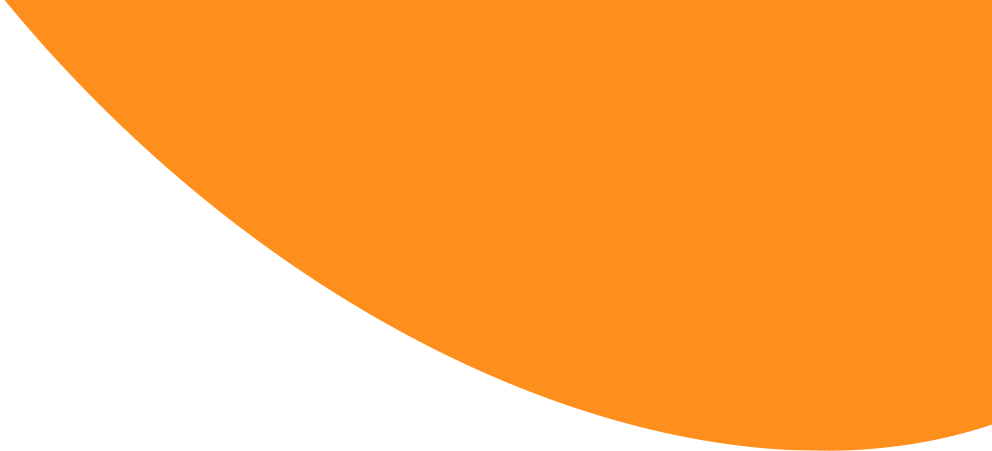 Taiho Oncology Patient Support™ is here to help you
A myelodysplastic syndromes (MDS) diagnosis can be overwhelming and confusing, but Taiho Oncology Patient Support™ is here to simplify your access to treatment.
Our patient support program is your online and on-call resource center for any questions or needs related to financial assistance, reimbursement, and your treatment with INQOVI® (decitabine and cedazuridine) tablets. Visit TaihoPatientSupport.com to find support now.
Financial assistance
We offer financial support depending on the type of insurance you have, including:
$0 Co-pay program for eligible*, privately insured patients
Alternate funding support for publicly insured patients (such as those on Medicare)
Patient Assistance program for underinsured patients
*Visit TaihoPatientSupport.com to see full eligibility criteria.

Learn how Taiho Oncology Patient Support™ can help
Download Patient Brochure
Contains information on how INQOVI can help, how to take it, tips on managing common side effects, and services that may be able to help with the cost of INQOVI.
Download Caregiver Brochure
Provides an overview of INQOVI and how it is taken, useful tips that may help manage common side effects, and strategies for taking care of yourself and your loved one.
How to enroll
What happens once you enroll
A Taiho Oncology Patient Support Reimbursement Specialist will call you to:
Welcome you to the program
Explain your insurance benefits
Confirm your insurance coverage for INQOVI or help you apply for financial assistance
A specialty pharmacy will call you to discuss payment and shipment, if applicable
You will receive INQOVI from the specialty pharmacy, doctor's office, or hospital and will follow your healthcare provider's instructions for beginning treatment
If you have signed up to be paired with a Nurse Navigator, he or she will stay in contact to help you with your treatment plan
Call 1‑844‑TAIHO‑4U (1‑844‑824‑4648) for information about:
INQOVI financial support
Patient assistance program
Personalized nurse support upon request
Monday through Friday, 8:00 AM - 8:00 PM ET or visit TaihoPatientSupport.com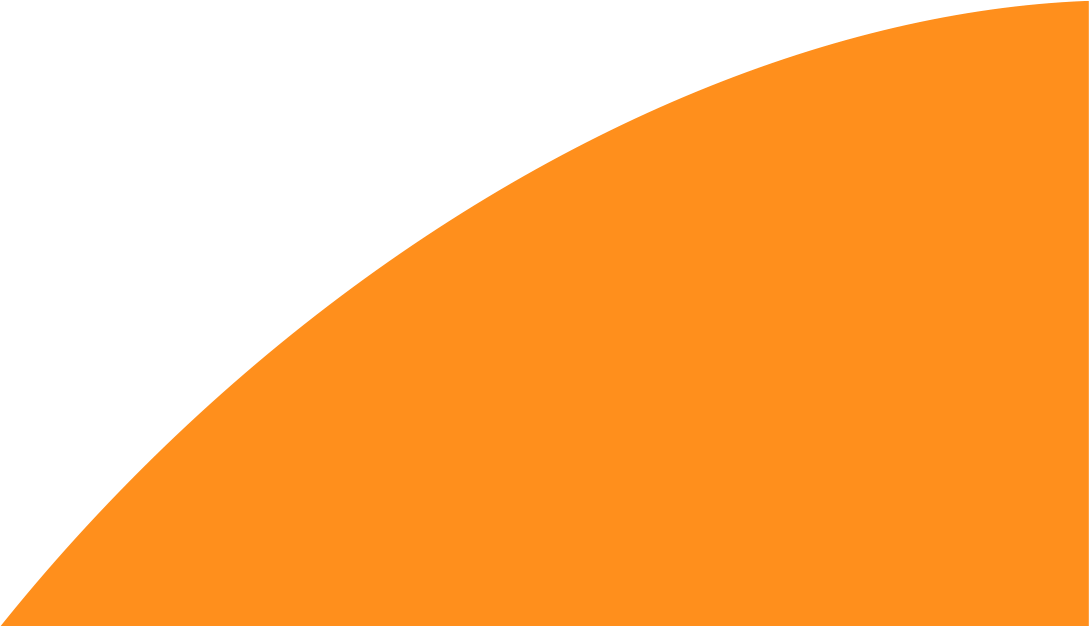 Personalized nurse support
Talk to your healthcare provider about personalized nurse support† to help with dose refills and education about treatment with INQOVI
Other available services include:
Insurance support: We will help you understand your insurance benefits
Reimbursement support: We will help you apply for financial assistance if necessary
Specialty pharmacy program: We will help you figure out payment and shipment of your prescription
†If selected on the Patient Enrollment Form, a Nurse Navigator will be assigned to provide telephone support and will address general inquiries about INQOVI treatment.
Resources and support
Unlike some other cancers, MDS is a rare disease. This means that you may not know a lot about MDS or know others who have it. It is important to understand MDS and have a support system to turn to.
The following organizations offer free resources to learn more about MDS and how it is treated.
MDS=myelodysplastic syndrome