Support & Resources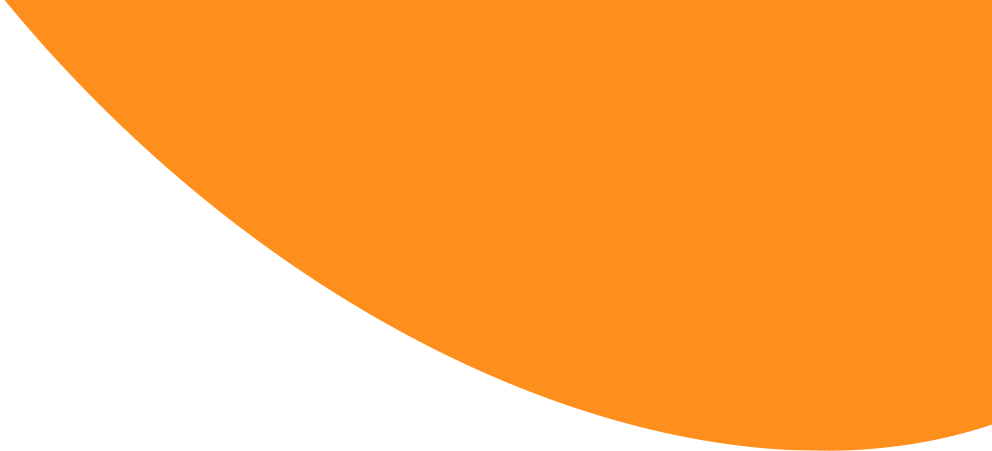 Cost assistance & Taiho patient support
Taiho Oncology Patient Support™ is here to help you
A myelodysplastic syndromes (MDS) diagnosis can be overwhelming and confusing, but Taiho Oncology Patient Support is here to simplify your access to treatment.
Our patient support program is your online and on-call resource center for any questions or needs related to financial assistance, reimbursement, and your treatment with INQOVI.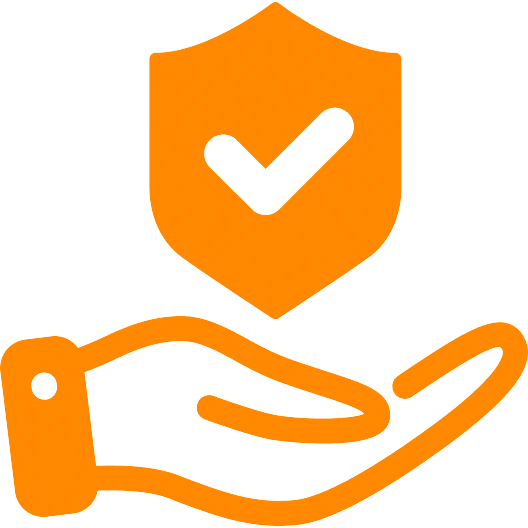 Insurance Help
Throughout the process including appeals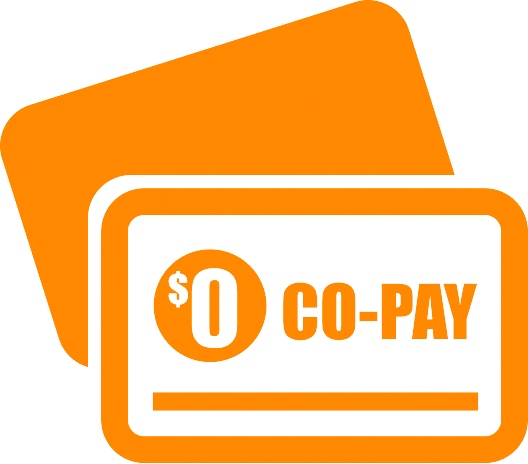 $0 Co-Pay*†
And other cost help based on your healthcare coverage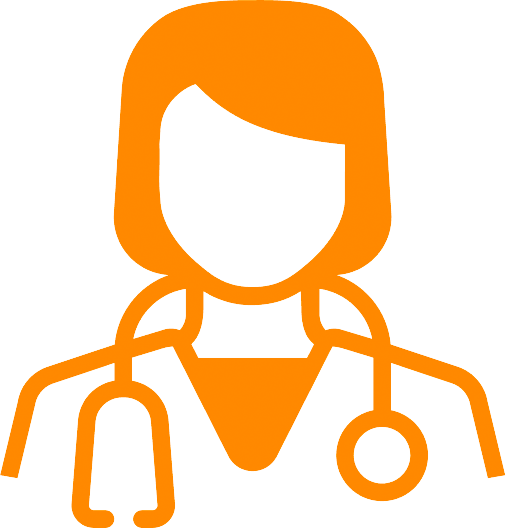 Nurse Support
One-on-one educational guidance
*For commercially insured, eligible patients.
†Restrictions and eligibility: Offer valid in the US, Puerto Rico, and US territories only. Only valid for patients with private insurance. Offer not valid for prescriptions reimbursed under Medicaid, a Medicare drug benefit plan, Tricare, or other federal or state programs (such as medical assistance programs). If the patient is eligible for drug benefits under any such program, this offer is not valid and the patient cannot use this offer. By presenting or accepting this benefit, patient and pharmacist agree not to submit claim for reimbursement under the above programs. Patient further agrees to comply with any and all terms of his or her health insurance contract requiring notification to his or her payer of the existence and/or value of this offer. It is illegal to or offer to sell, purchase, or trade this benefit. Maximum reimbursement limits apply; patient out-of-pocket expense may vary. Taiho Oncology, Inc. reserves the right to rescind, revoke, or amend this offer at any time without notice.
How to enroll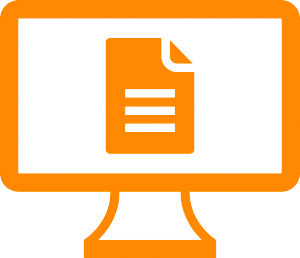 Download, Print and Upload
Download and print the Patient Enrollment Form and fill it in
at your doctor's office with your doctor, nurse, or support staff.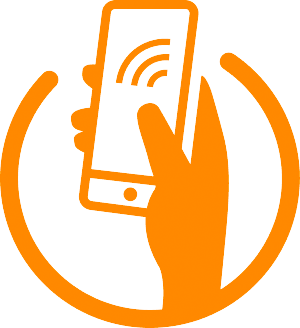 By Phone
Call 1-844-TAIHO-4U
(1-844-824-4648) to enroll
by phone.
Downloadable resources
Download Patient Brochure
Contains information on how INQOVI can help, how to take it, tips on managing common side effects, and services that may be able to help with the cost of INQOVI.
Download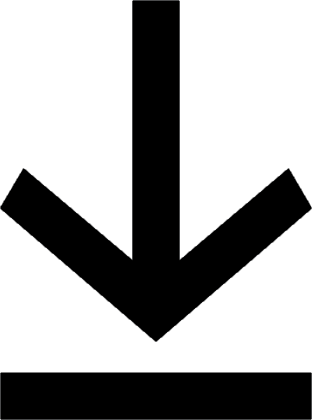 Download Caregiver Brochure
Provides an overview of INQOVI and how it is taken, useful tips that may help manage common side effects, and strategies for taking care of yourself and your loved one.
Download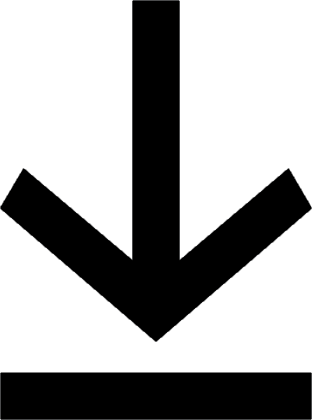 Advocacy groups
Unlike some other cancers, MDS is a rare disease. This means that you may not know a lot about MDS or know others who have it. It is important to understand MDS and have a support system to turn to.
The following organizations offer free resources to learn more about MDS and how it is treated.
MDS=myelodysplastic syndrome