What is INQOVI?

Learn more about INQOVI from this panel discussion
View a panel discussion between a well-respected hematologist-oncologist, nurse practitioner, and patient caregiver advocate on the topic of myelodysplastic syndromes (MDS) treatment at home—including the advantages and disadvantages of current treatment options, patient care, and INQOVI.
Receiving treatment for MDS, including CMML, can be challenging1,3*
For some patients and caregivers, this requires:
Additional travel to and from chemotherapy infusion centers or hospitals for IV infusions or subcutaneous injections
Visits may be long and frequent, for multiple cycles (5–7 days/cycle)3,4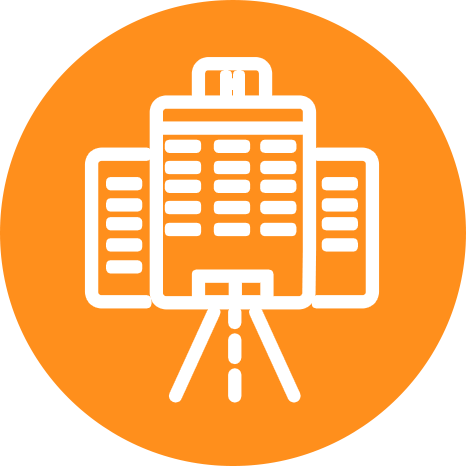 Venous access and parenteral administration1,5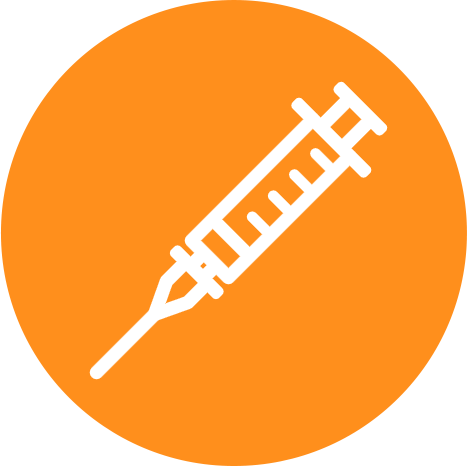 Premature treatment discontinuation may be a concern for MDS patients
Of 664 higher-risk patients, 295 (44.4%) were nonpersistent with HMA treatment (nonpersistence is defined by the investigators as <4 cycles or a gap of ≥90 days between cycles)6
This finding is based on a retrospective analysis of the SEER† database and did not measure treatment outcomes. Therefore, these data should be interpreted with caution
Additional steps (such as closer care management and follow up) may be needed to help improve patient continuation on HMA treatment in the higher-risk patient population6,7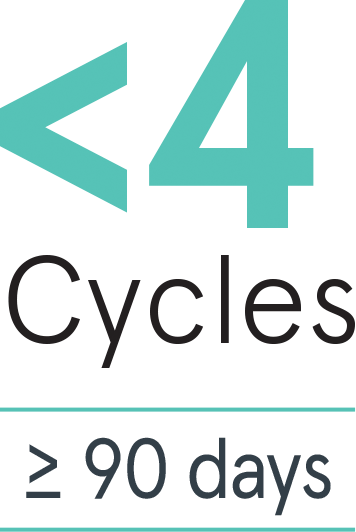 *Especially in the case of transplant-ineligible patients.
†Surveillance, Epidemiology, and End Results (SEER)-Medicare linked database between 2010 and 2016.
IV=intravenous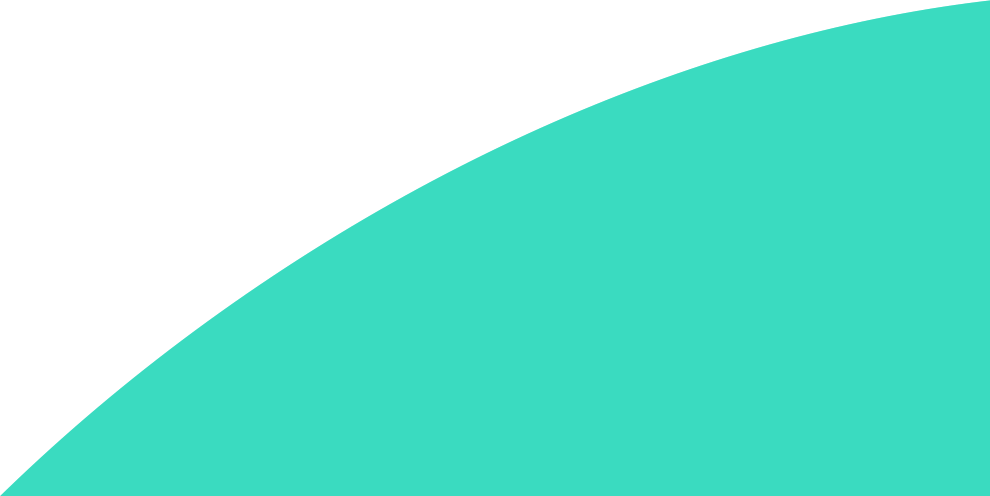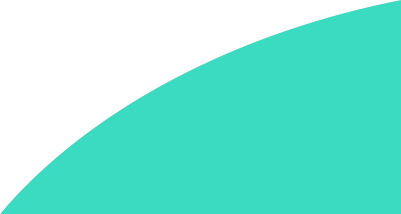 Cedazuridine enables oral delivery of decitabine9
INQOVI® tablets are 1 pill, taken once daily for 5 days out of a 28-day cycle. See full dosing information here. INQOVI is a fixed-dose combination of decitabine (35 mg) and cedazuridine (100 mg), a cytidine deaminase inhibitor that enhances oral bioavailability of decitabine and also increases its systemic exposure.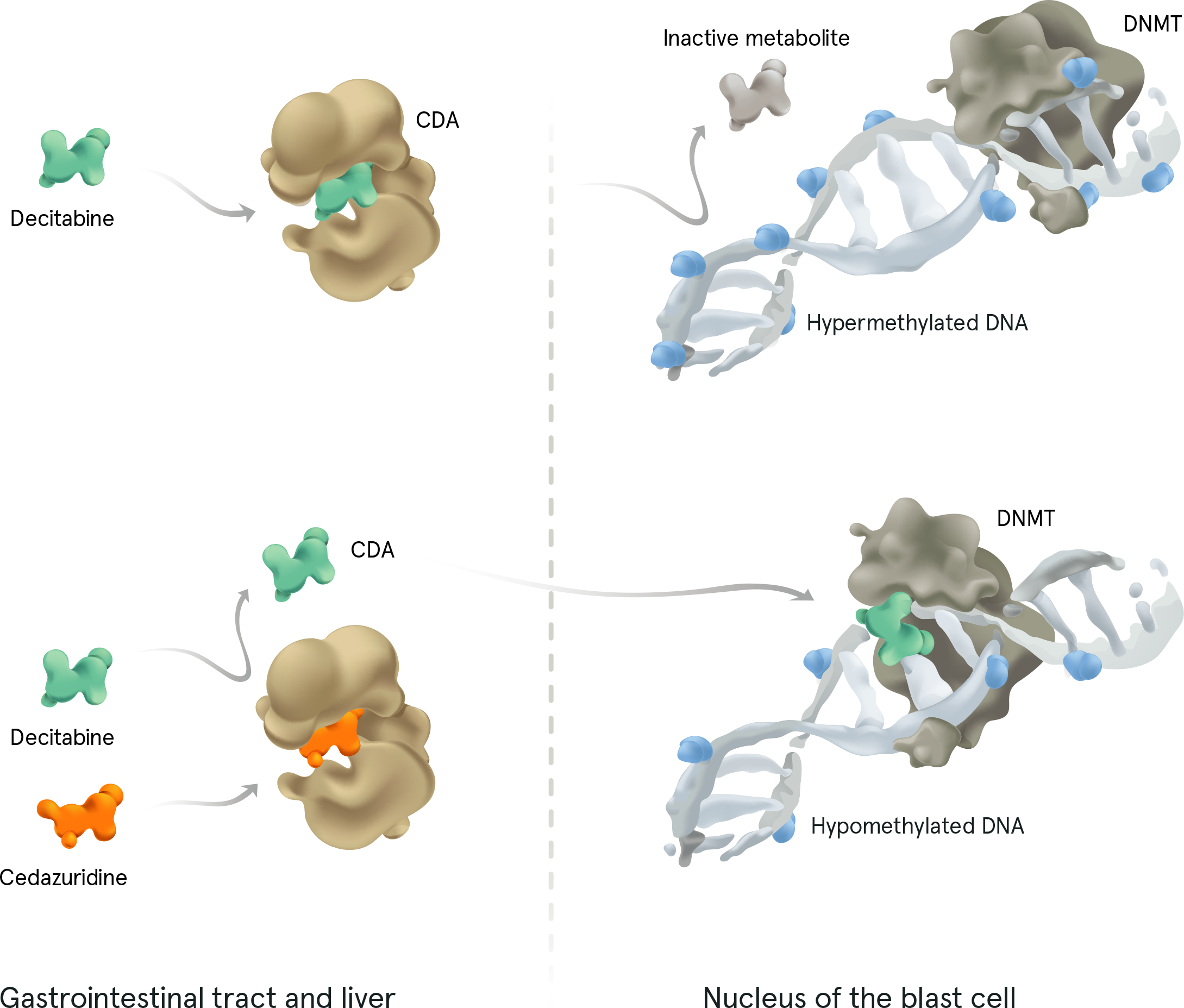 Decitabine is a nucleoside metabolic inhibitor believed to exert its effects through DNA hypomethylation. This may restore normal function to genes critical for the control of cellular differentiation and proliferation

Nonproliferating cells are relatively insensitive to decitabine

Cytidine deaminase (CDA) is an enzyme responsible for degradation of nucleosides such as decitabine into inactive metabolites, limiting their oral bioavailability
Administration of cedazuridine with decitabine increases systemic exposure of decitabine
DNMT=DNA methyltransferase.